Would you believe that I'm starting another Christmas quilt?!?
Yes, it has occurred to me that Christmas is less than a week away, but I've got a lot of leftover fabric from my We Bee Modern Too quilt, which by the way is done and hanging out on grandma's bed. I'll show and share soon!
For this next quilt, I'm thinking simple and basic – a log cabin quilt, without any wonkiness. Hard to believe, I know!
Here are the blocks I've been auditioning.
Block 1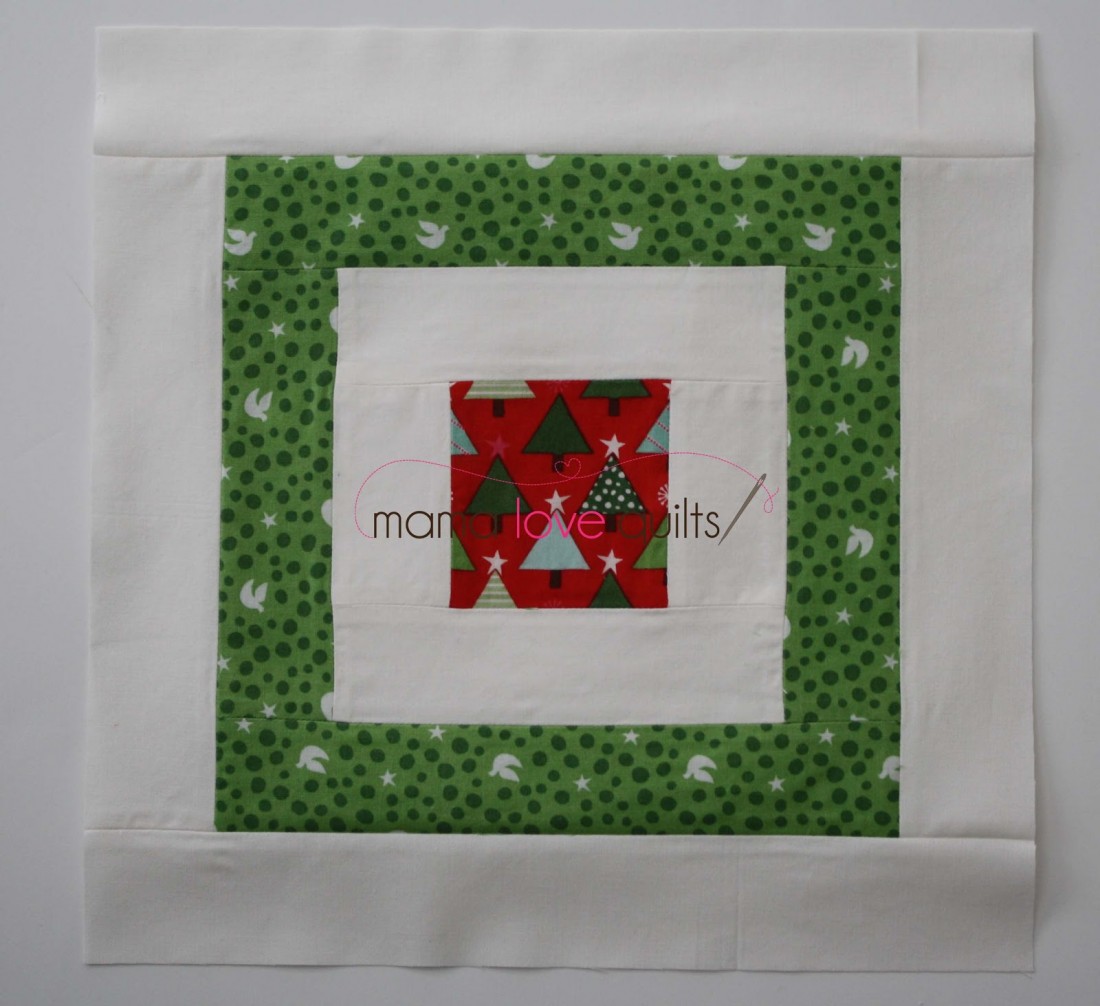 Block 2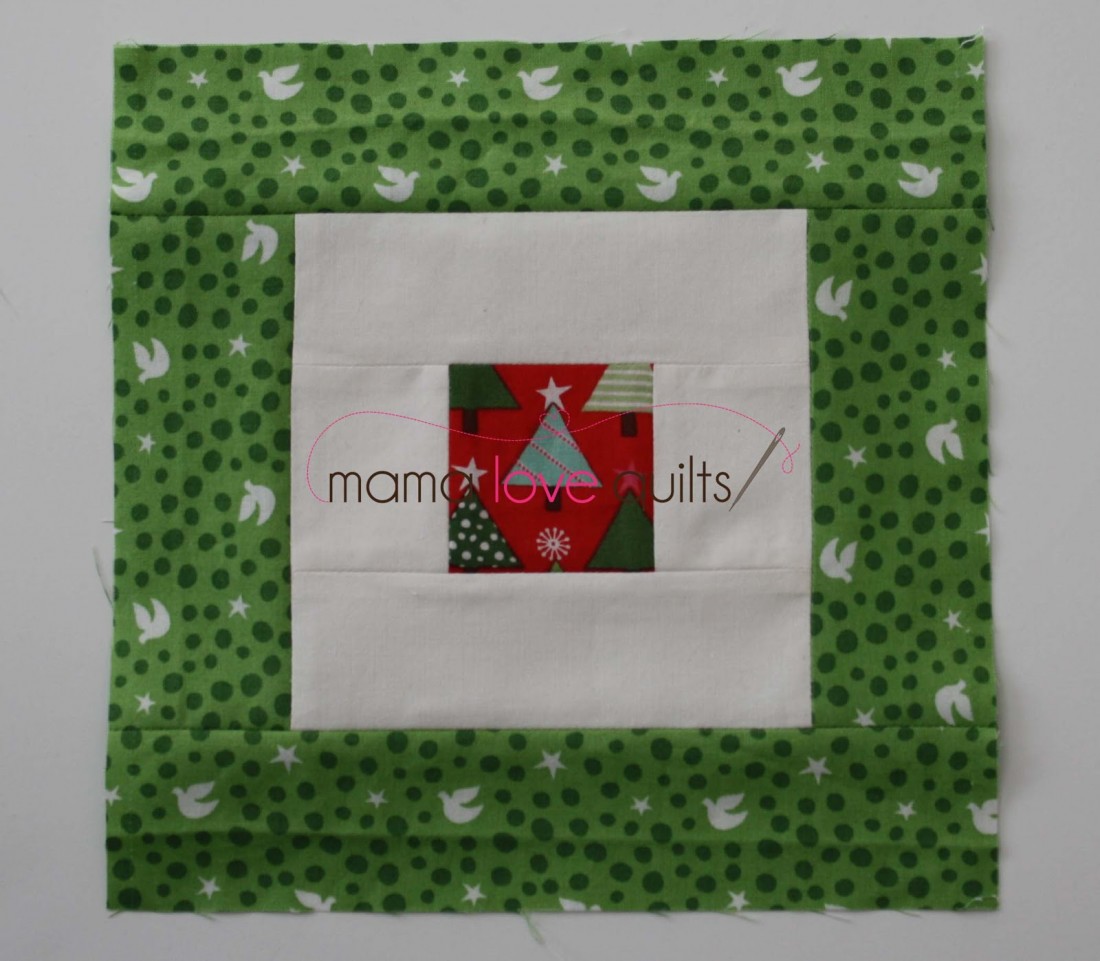 Block 3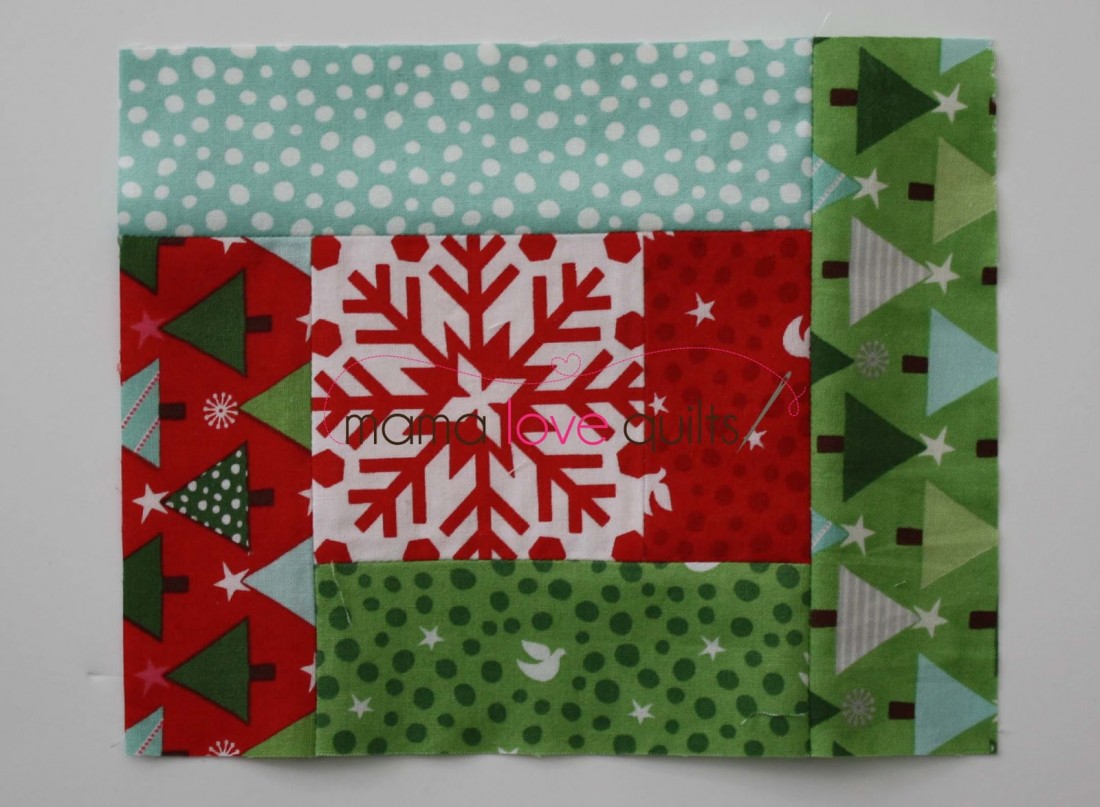 I decided to go with block 2. It's smaller than block 1 and more subdued than block 3, which fits with the simple look I'm going for.
When I'm going to get this done with my day job and all the holiday prep still remaining?!? Not sure about that one, but I'm going to give it a go!