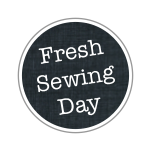 I love how Fresh Sewing Day gives me a chance to look back over the past month and take stock of what I've stitched up.
It was a busy month full of workshops, I-spying, bee blocks, a tutorial, and my first magazine publication!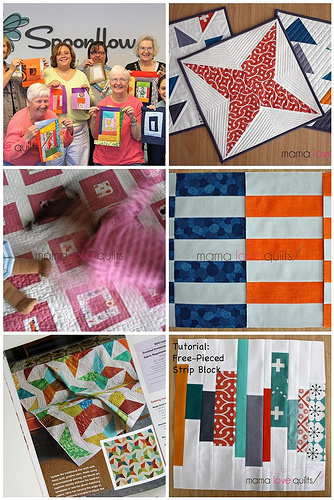 1. Spoonflower log cabin workshop, 2. spoonflower workshop3, 3. i-spy blur, 4. TSB_October, 5. Jagged stars, 6. Cover photo
What will November bring?!?