Happy October to you!
I just mailed off my September blocks for the That Stash Bee.
Michonne asked for Pineapple Blossom blocks in violet, powder blue, thistle and low-volume fabrics. I had no idea what color thistle was so I googled it and pictures of spiky little purple flowers popped up. Luckily I had some fabrics that could work.
Since these blocks are going to be a quilt for Michonne's daughter, I fussy cut a little girl from Aneela Hoey's Sew Stitchy collection for the center of the block.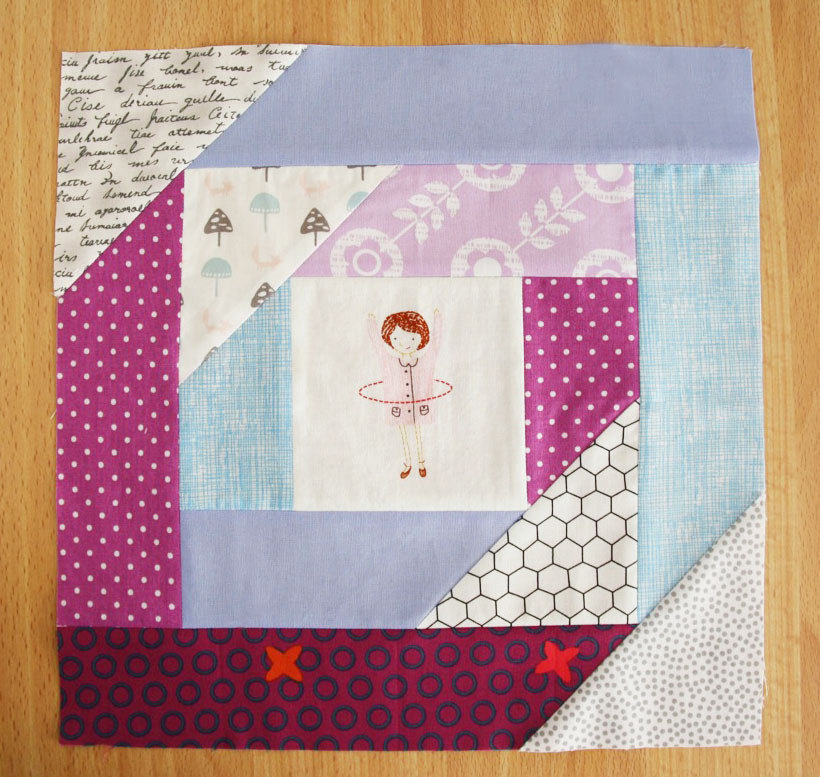 For the second block, I made the center a square from "the abcs of fleas" from the Alexander Henry collection. I love the cute little images for each letter.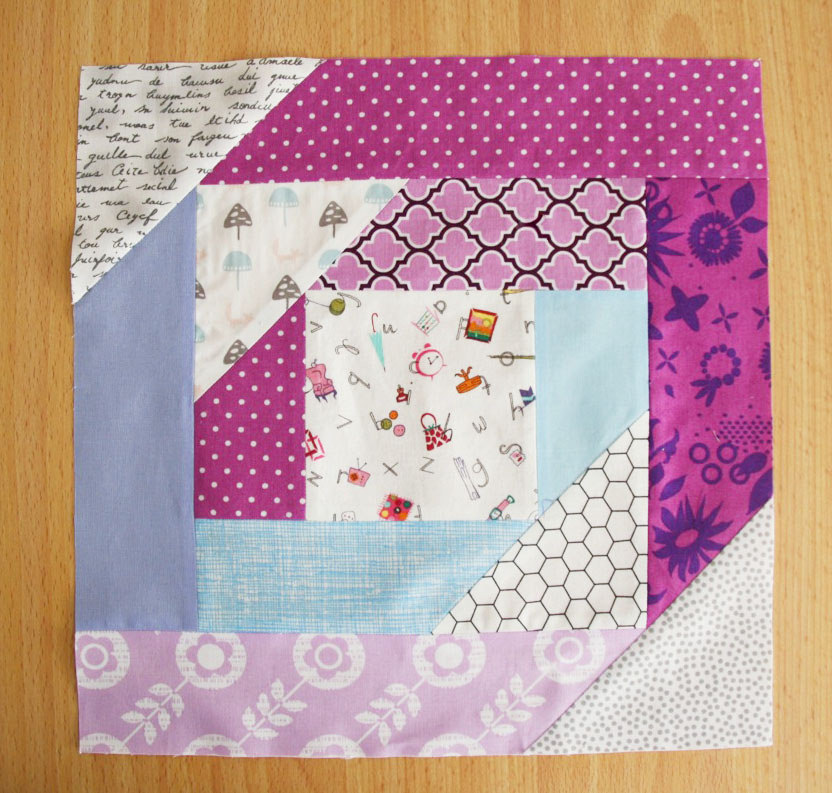 These blocks came together pretty quickly and easily. If you'd like to make the Pineapple Blossom blocks, check out Bonnie Hunter's tutorial.
Happy stitching!