Last week I had the privilege of teaching at the North Carolina Quilt Symposium 2017. The Symposium happens annually at a location in North Carolina and is hosted by one of the NC guilds. The 2017 Symposium was hosted by the Durham Orange Quilters Guild.
I had fun teaching two workshops on improvisational quilt making and one lecture on modern quilting. Check out one group of participants hard at work!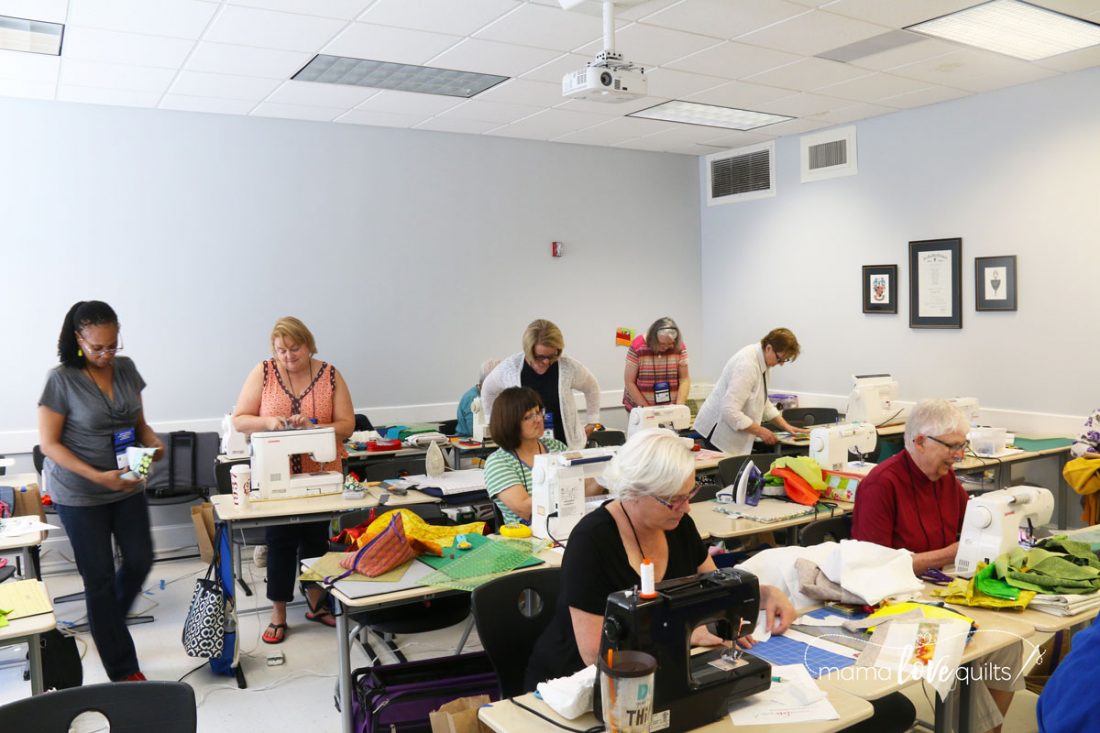 During the workshops, I encouraged participants to reflect on the design principles of modern quilting, like contrast, asymmetry, and the use of negative space. Here are participants contemplating their designs.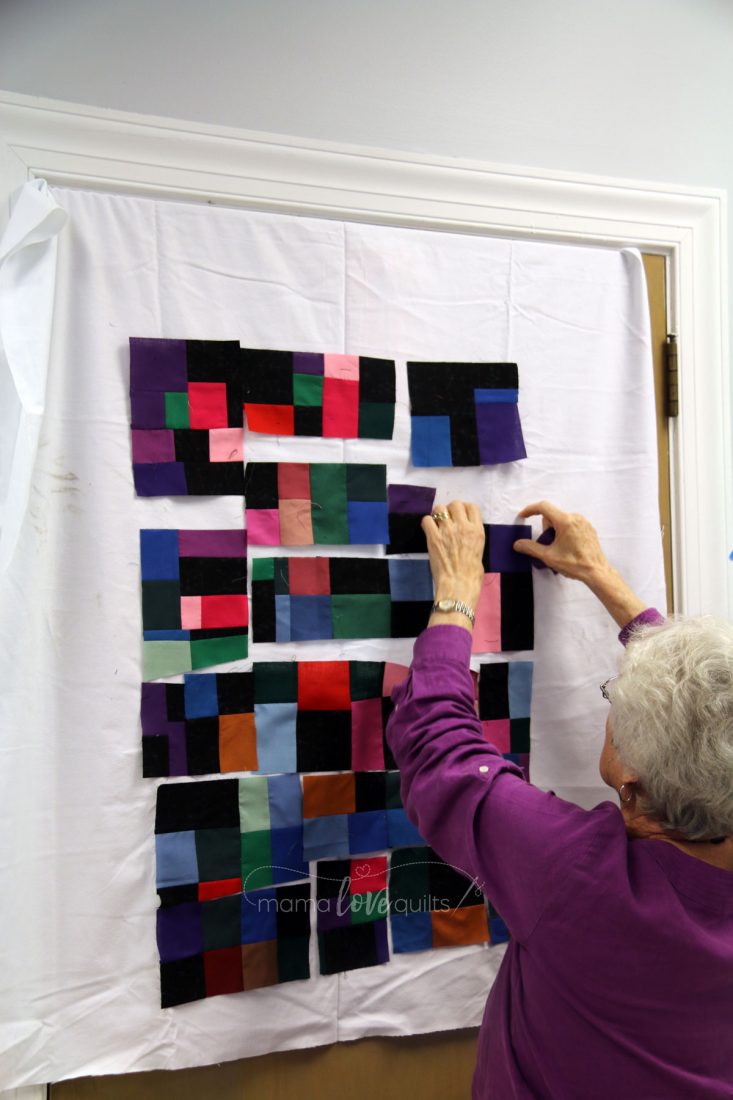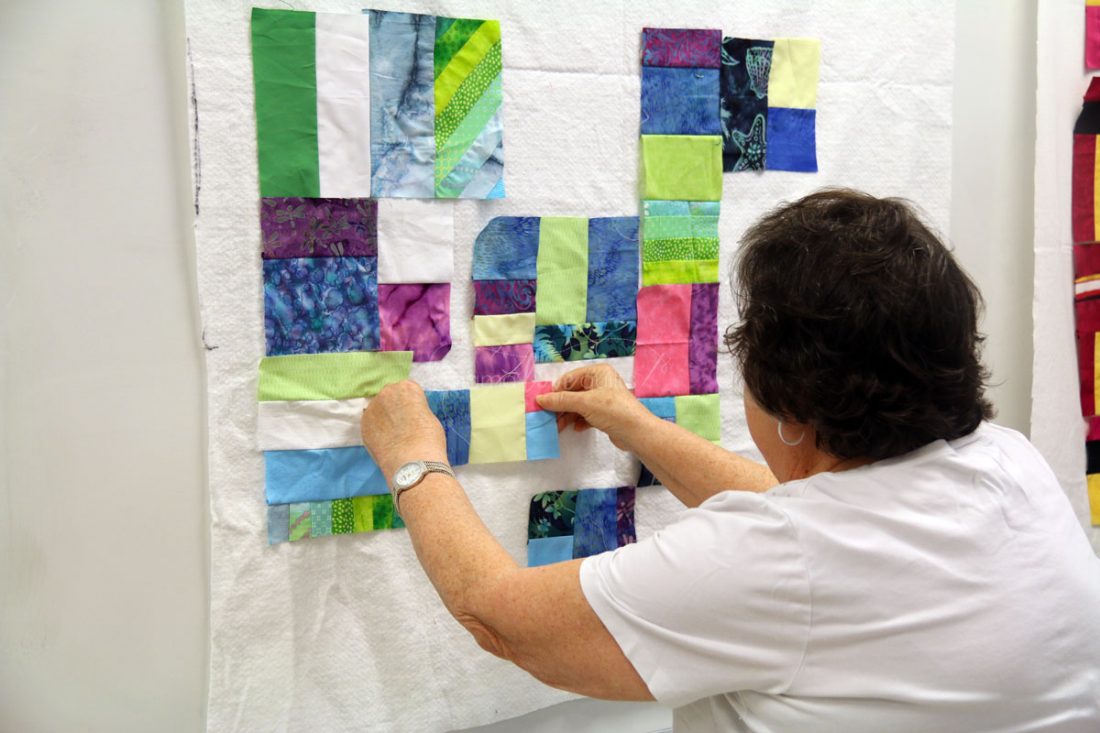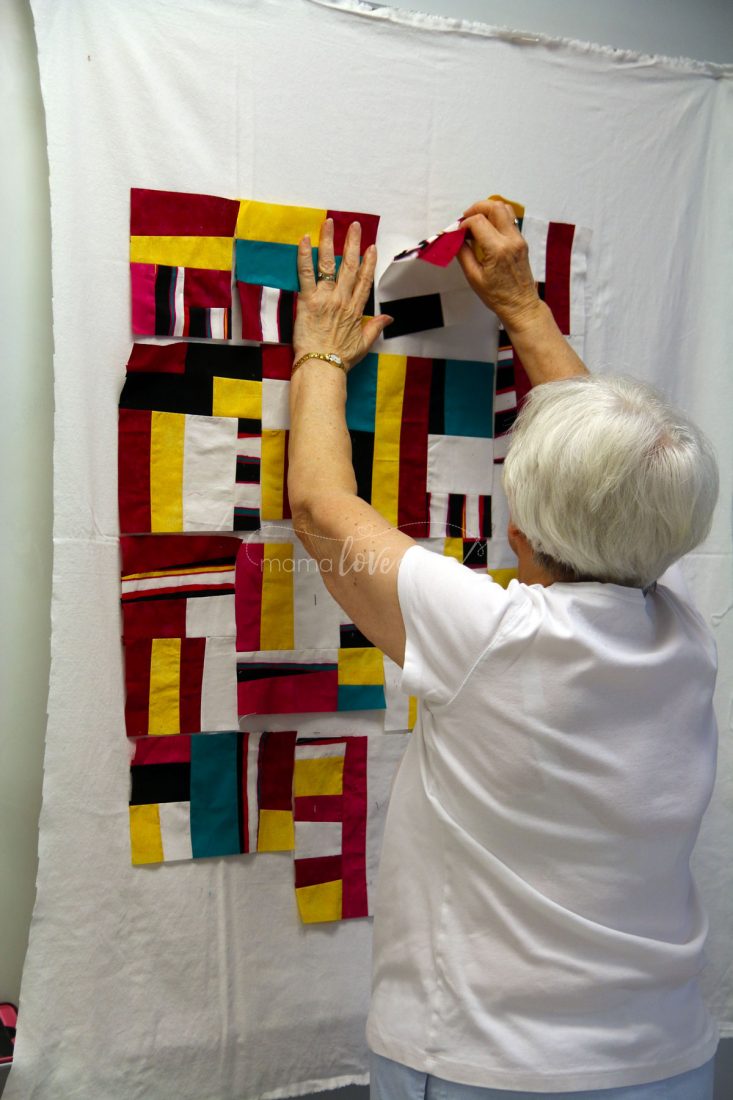 Here are a couple of the quilts in progress that participants designed.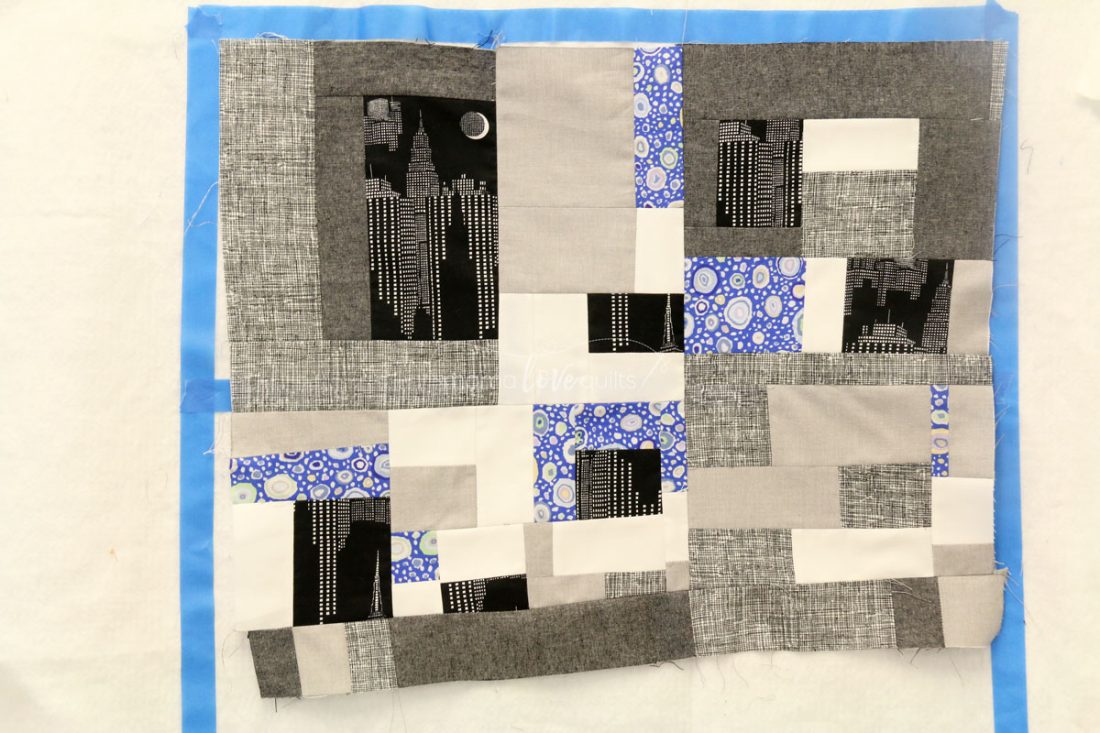 Each quilt will be a one-of-a-kind quilt, never made before. That's one of the things I love about improv!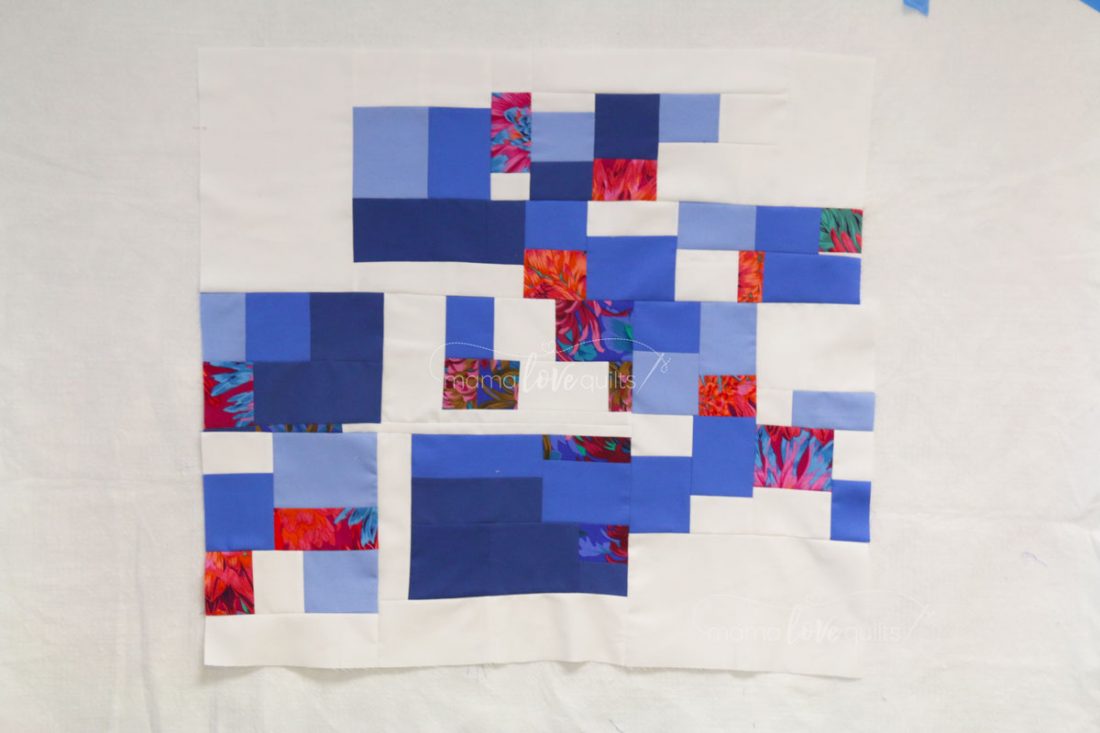 After the workshop, I surveyed the participants to get anonymous feedback on their experiences. I received some very positive feedback  and was encouraged by the kind remarks from participants.  Here's one of my favorite comments:
Your enthusiasm is contagious! The lecture, quilts displayed, teaching of techniques did expand my personal knowledge so I can make my first improvised quilt.
This comment let me know that my love of modern quilting is shining through my teaching. And there is no better evidence of learning that being able to do that which was taught. I'm humbled to know that I'm encouraging others to give improv quilting a try.  look forward to my next chance to share modern quilting with others.  If your guild or quilting group is interested in learning more about modern quilting, let me know. I love to teach!